Which condominiums in Districts 14,15,16 have good provisions of study rooms to create that productive home office or classroom?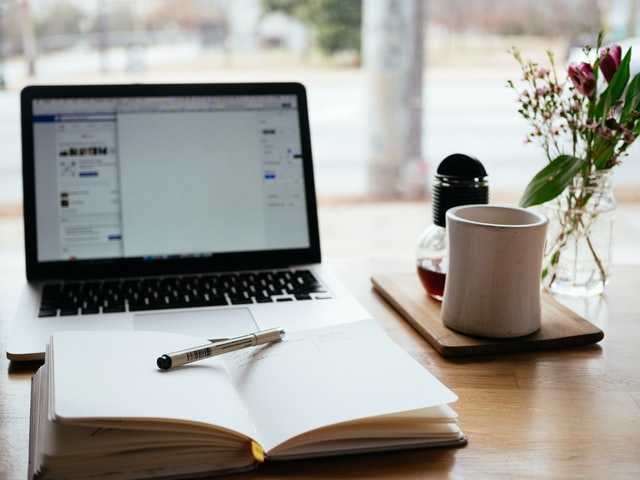 What is commonly referred to as the East Coast of Singapore would cover maybe District 14,15,16(Geylang, Eunos to Katong Joo Chiat to Bedok and Marine Parade ), quite different from the electoral GRC boundaries.
Part IV of this series will have us uncover condos in the "real" East Coast with good scoring Study Rooms across 1,2,3 bedroom types from completed projects across Singapore. We omitted the 4 bedders as they would probably have enough rooms and floor area for a more versatile WFH setup. 
We have set certain criteria for the units to feature in these reports: Firstly, these study rooms must achieve the highest score and have more than 20 numbers of the same unit type. This will increase the chances for them to be available in the market should you be looking for one to cope with the "new WFH normal".
Continue reading

"The real East Coast WFH Plan"