Using algorithms and a patented system, Attribuild has applied design analysis on floor plans and created a score for each residential unit in Singapore. Now consumers can have a sense of a unit's liveability and spatial efficiency and with that be able to make better real estate decisions.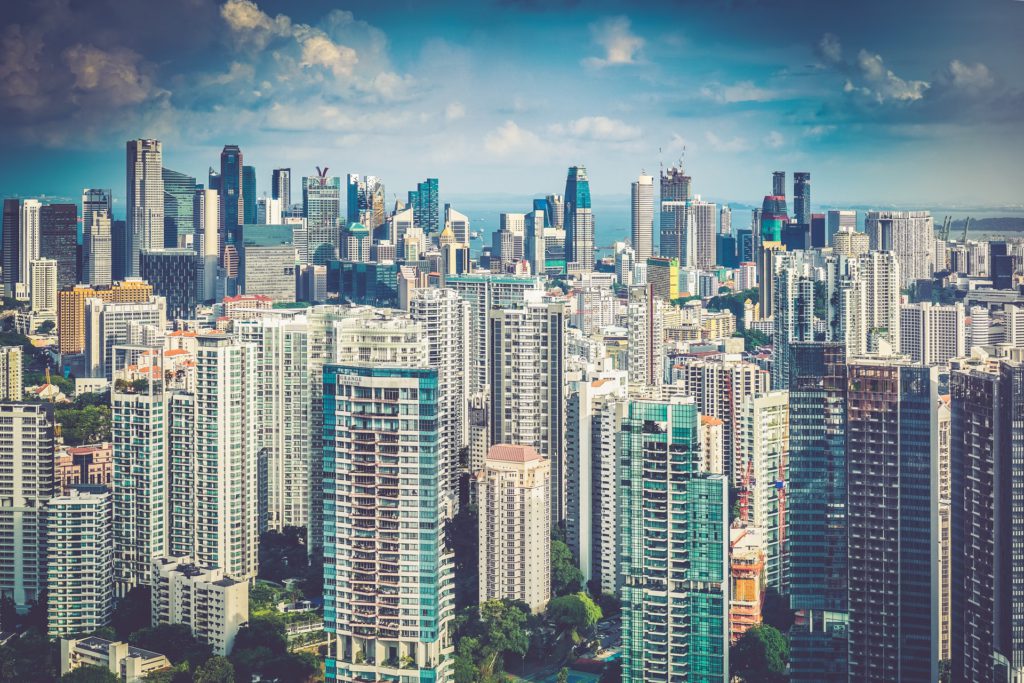 What is missing in Property search and Property marketing till now?
Think about it, how have you been searching for your home? Chances are, you lock in on a location that you like, use your budget to filter down to units in multiple developments that are available, and trawl through listings (sometimes repeated) or head to multiple show flats (pre-Covid) or view multiple online tours. After some fatigue, you finally settle not the unit and hope you had made the best decision on one of the most expensive purchase.
Continue reading

"What is Attribuild?"