Are bay windows a useful feature? Why do some condominiums have these and some don't? How to analyse units for bay window provisions?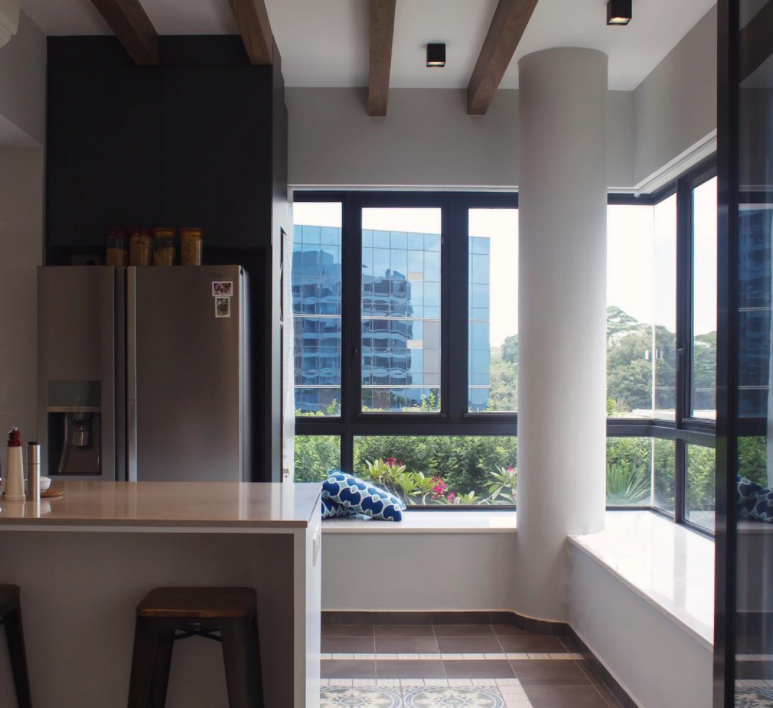 A bay window is a form on cantilevered window that are raised from the floor and projects out to the facade. This projection often becomes a seating alcove or a display or storage ledge.
There is a certain vintage of condominiums in Singapore that feature a lot of bay windows in the unit design. Why is that so and are they a good feature in a unit or not? We dug into some data to find out.
Continue reading

"To bay or not to bay"