Need some help to interpret floor plans as you go about your showflat or unit viewing? Let us give you some tips on how to read a floor plan like a pro.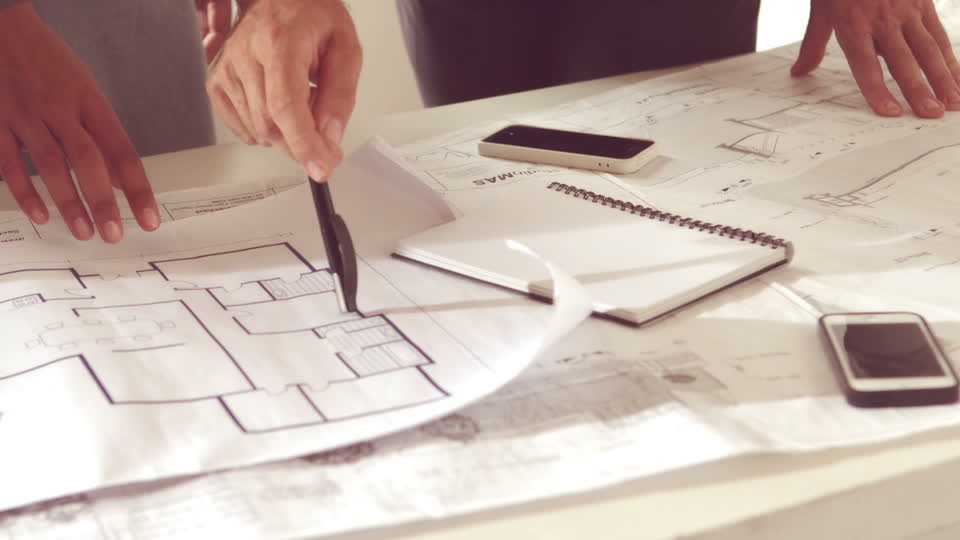 All About Floor Plans
As the premier real estate data platform that provides analysis on unit design, it's only natural that Attribuild has accumulated some insights into them. In this following article we will reveal 3 of these learnings to our users.
Since 2012, the regulated unit plan for any purchases is the unit plan in Form 3 which is the particulars of the units to be shown to intended buyers before the issue of options to purchase. The floor plan must show floor plan of the property which must be drawn to scale showing individual rooms, spaces and features constituting the strata area of the property, such as bedroom, living/dining area/kitchen, bathroom/toilet, utility room or area, household shelter, balcony, bay window, private enclosed space, roof terrace, planter box, air‑conditioner ledge, void area. The scale used must be shown. The areas of different rooms must also be shown. This is regulated by the Comptroller of Housing under the Housing Developers (Control and Licensing) Act (Chapter 130, Section 22).
Walls and Structures
There are many walls found in any units. Most room walls found nowadays in units are dry walls made of a metal frame with gypsum or calcium silicate partition boards with insulation. These are usually the thinner walls shown in plans. The thicker walls generally are masonry walls made of lightweight concrete blocks mostly used for wet areas like bathrooms and kitchens. The thickest ones are the structural walls for the building.
Dry walls and masonry walls are easily configurable while structure walls are not removable.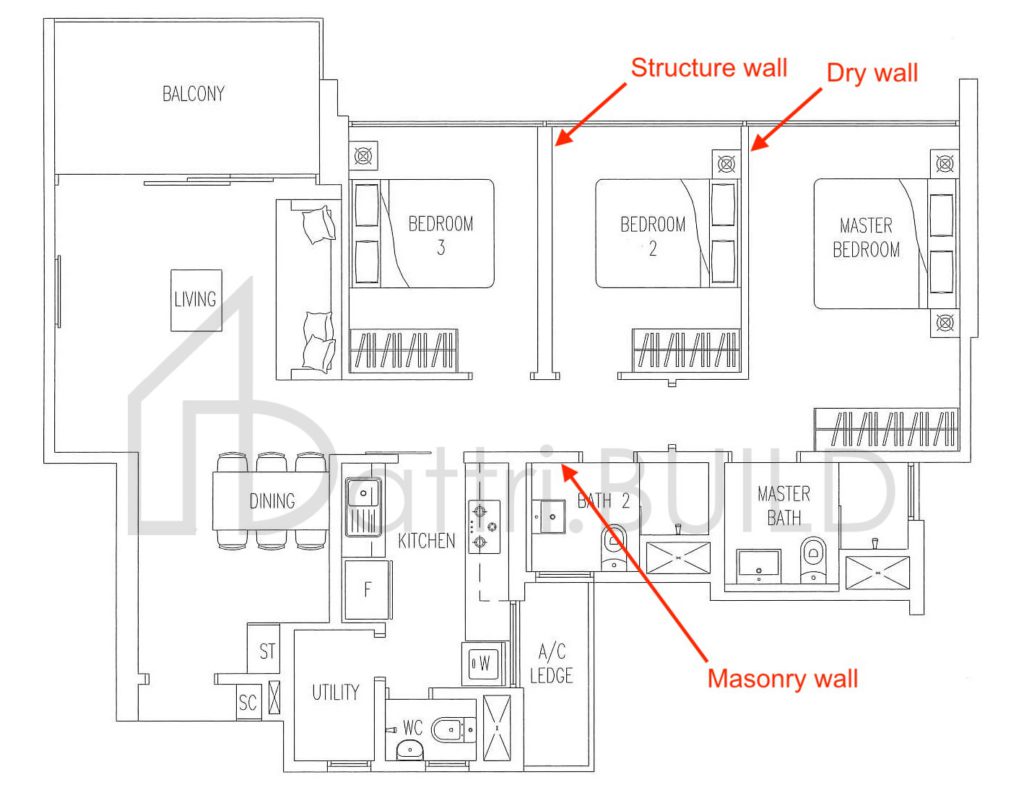 However, the due to authorities' push for better construction productivity, 2 new building technologies has been mandated in more and more developments. These are the Prefabricated Bathroom Units (PBU) for bathrooms and the Prefabricated Prefinished Volumetric Construction (PPVC) for all other areas in the unit. These are basically prefabricated "lego" modules built off site before being assembled on site.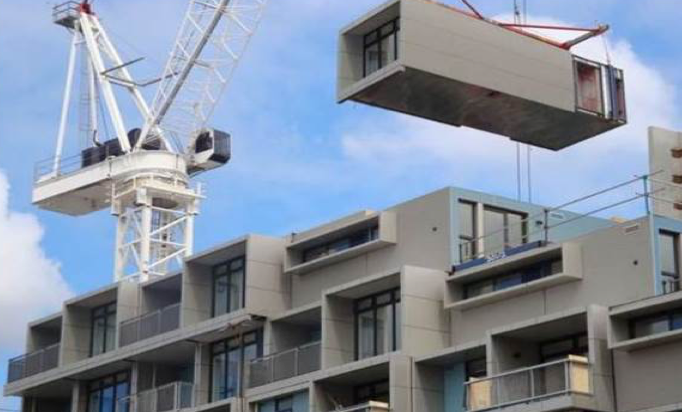 What buyers need to know is that usually the walls of these PBU and PPVC are generally thicker, thus taking up more sellable area. They are also not removable thus will limit the flexibility to reconfigure these units. The advantage is that in theory, the unit should be of better quality as the finishes are installed off site in a controlled factory environment instead of constructed by hand and machines on site.
These 2 technologies will be very common moving forward as the Government continue its push for greater efficiency and productivity in the construction industry.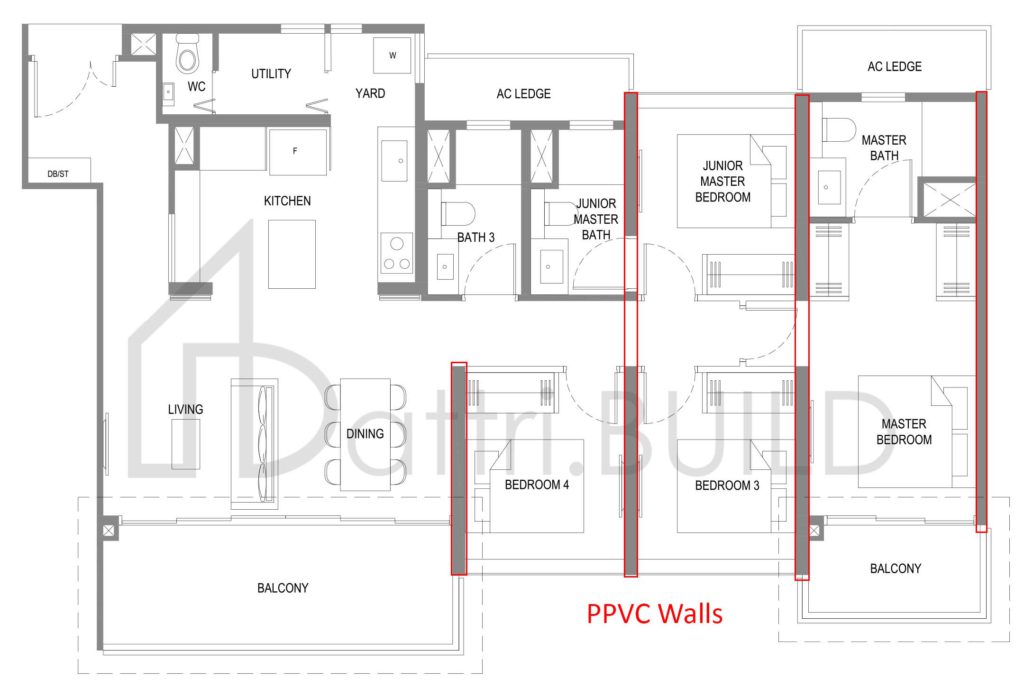 Attribuild's algorithm does not include walls in the evaluation in rooms. We only consider the clear area between walls. Official documents that list room dimensions and areas include the wall thickness. That is the reason why some users will notice some discrepancies between our room areas and that found in official developer documents.
Curtain walls
In the past, curtain walls has only been found in some of the most premium developments. It is a form of construction that clad the building frame with a skin of glass and metal frame. This gives the building a high end look that is often associated with commercial buildings. This is done in place of the traditional external wall and windows system.
However, with the improvements of technology, increasing launch prices, curtain wall are starting to feature in more developments nowadays.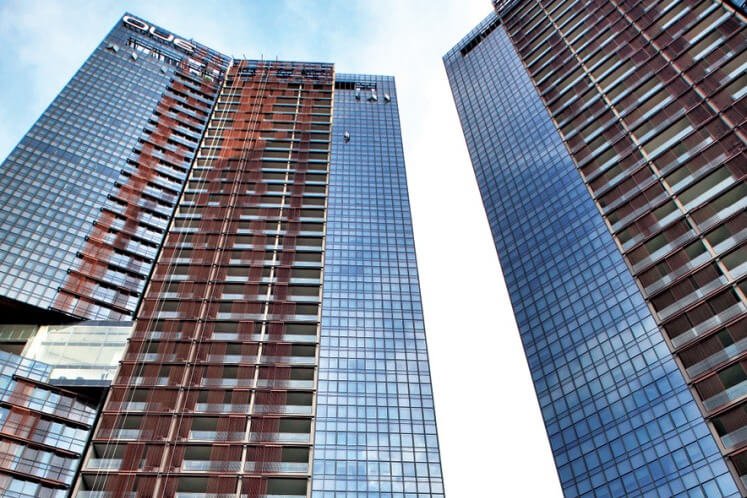 What users need to know is that the area of curtain wall is included in the unit strata area. In a 3 bedroom unit, if the curtain wall is 30cm thick, this can amount to 2.4sqm or 25.8sqft of area that will count towards the unit's price.
Curtain walls certainly gives a modern and clean facade to the building. And being full height, i.e. stretching from floor to ceiling, it will often provide better daylighting and creates a much brighter and sometime spacious looking room. However one must note that the area that is part of the curtain wall system is often not really usable space.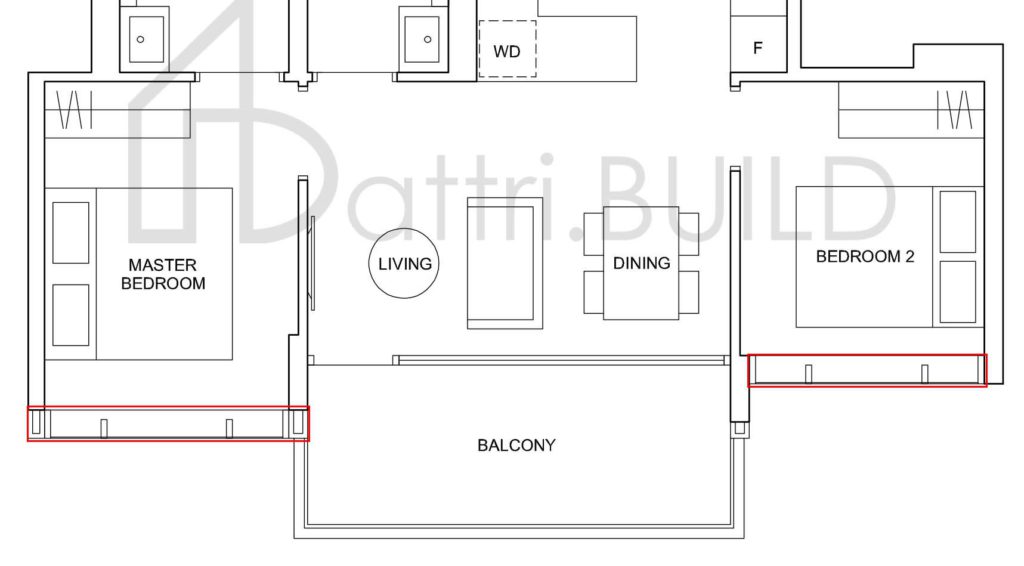 Attribuild does not include curtain wall in the room evaluation.
Household Shelters
In some developments, the requirement for a civil defence shelter is found in a common area in the form a Storey Shelter (SS) staircase. In others, the requirement is satisfied by the use of a Household Shelter or HS in the unit. In all HDB units, there is a HS in the unit itself. In most private condo units in the past decades, you seldom see HS units. The SS is more often used as the HS reduces the flexibility and increases the size of the condo unit.
However, since a change in fire code in 2019, the requirements for the escape staircase has become more stringent, as such, we can start to see more and more HS in the unit itself in new private condo developments.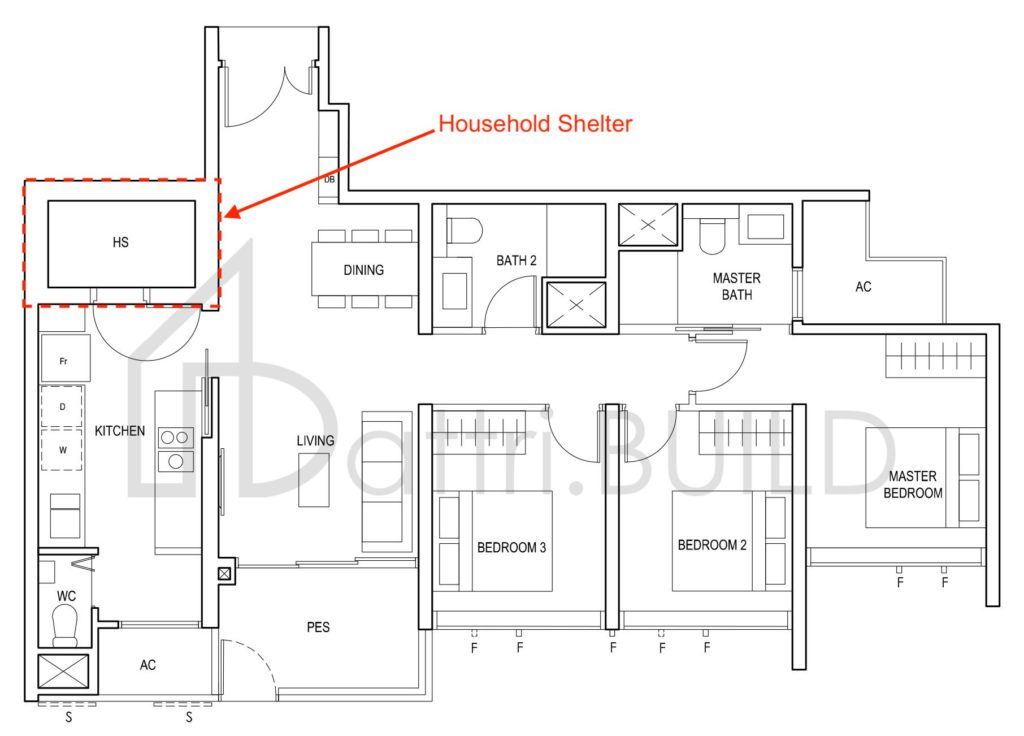 HS walls are very thick. They are about 30cm thick. They cannot be removed or adjusted. There is a limit on what you can nail, screw, drill or mount onto the wall and floor and ceiling for that matter. The HS doors also cannot be removed or tampered with. There are 2 ventilation sleeves that are basically holes covered with steel plate that cannot be tampered with.
For more information on what can and cannot be done in a HS, please refer to this link.
Having a HS is not a bad thing though. In any household, there are always a lack of storage space. This is especially true in the newer private condos nowadays as developers reduces sizes of units in order to keep the price quantum affordable. Having a HS definitely improves the provisions of utility spaces in the unit.
Attribuild scores units that provides more utility spaces better.
Conclusion
Walls are basic elements in a unit. It provides the enclosure and division of spaces and is used to define the rooms of a unit. Homeowners almost can't influence the external walls of the unit but some degree of flexibility in the internal walls can provides the ability to reconfigure the space to one's liking.
With more PPVC and PBU developments in the future, this flexibility may become more limited. Therefore it is really important for all potential buyers to look at the layout and be able to tell the good and the not so good aspects of the design. But fear not, Attribuild is always here to help.
---
About Attribuild
Attribuild is a proptech start-up based in Singapore.
Attribuild has developed a patented system to analyse and evaluate floor plans to determine a unit's liveability and efficiency. With the Attribuild Score and Attribuild Rank consumers will be able to better decipher floor plans and discover nuances between developments to help them make better real estate decisions.
Do visit www.attribuild.com to find out more and like our Facebook page for updates.